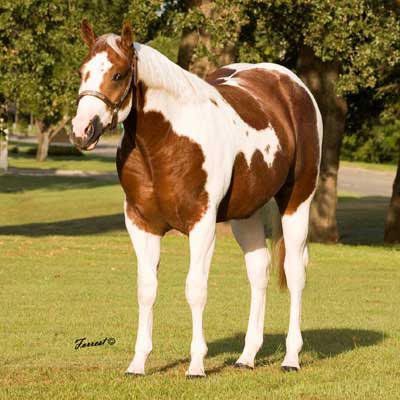 A Smart Lil Bobcat
2008 Sorrel Tobiano
APHA #936,529
15.1H ~ 1150 lbs
A HOMOZYGOUS paint grandson of High Brow Cat!!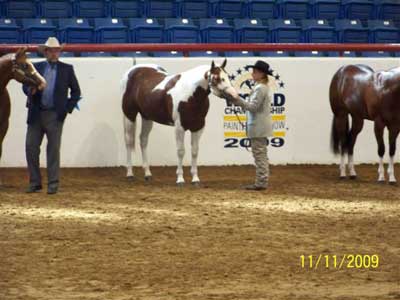 Shown at Halter - World Show 2009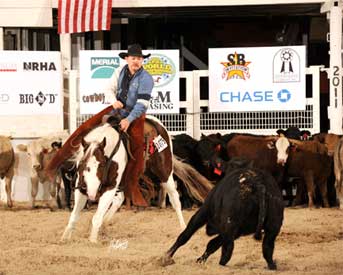 He has earned 8 halter points and has also proven to be a contender in the cutting arena.

He has earned points in APHA Junior Cutting and finished in the top 5 in the 3 year old Cutting Challenge. He is still being shown.
Standing to the public!
Between March 1, 2018 to July 1, 2018
Breeding Fee: $1,000
(Frozen Semen is Available & has been approved for Europe - Call for details) LCFG
5 Panel Negative
Breeding Contract
Bobcat Cutting.....
Bobcat Roping.....
Pedigree
A Tari Bobcat
High Brow Cat
High Brow Hickory
Smart Little Kitty
LC Trinity Miss
Trinity River Tari
Ms Colonel Risk
Smart Lil Hornet
Smart Lil Crimson
Smart Little Pistol
Crimson Sassychick
Doc Hornets Doll
Docs Hornet
Redclouds Star